Monday, Nov. 2, 2020          

WE ARE NOW CLOSED FOR THE

SEASON.

THANK YOU FOR YOUR SUPPORT,

AND WE HOPE TO SEE YOU NEXT YEAR.     

Francis, Joyce and Kenny Hunt    

Eleven Acres Farm

10909 E. Day Mt. Spokane Rd.

Mead, WA   99021

509-238-9473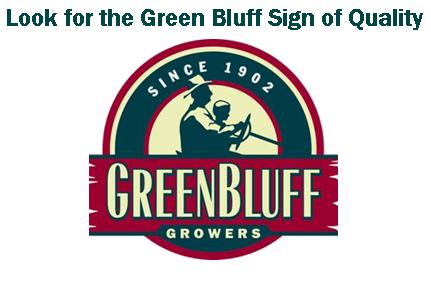 .Member of the Green Bluff Growers Assn.

#16 on the Green Bluff Map.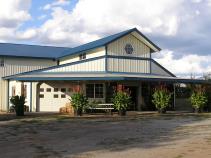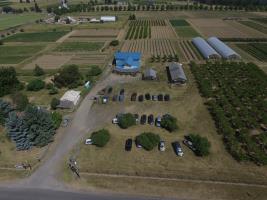 Cute Kitty and her pumpkin 2011.  You can still see her wandering around the farm or sleeping in her favorite chair..

Overhead view of a part of Eleven Acres

Farm.  We are now 64 acres.