Friday, Sept. 17, 2021        

Hi, loyal friends,

  Our hours are currently 8:00 a.m. to 4:00 p.m. . Closed Mondays. 

  One of the pumpkin patches is open! The nectarines are gone, but we still have some blueberries and apples.  Some of the winter squash are ripe and in bins at the sale barn.

  The pickling cucumbers are getting harder to find.  The season for them is almost over.

  To see what else we have and to check on prices, click on Today's Produce.

Eleven Acres Farm

10909 E. Day Mt. Spokane Rd.

Mead, WA   99021

509-238-9473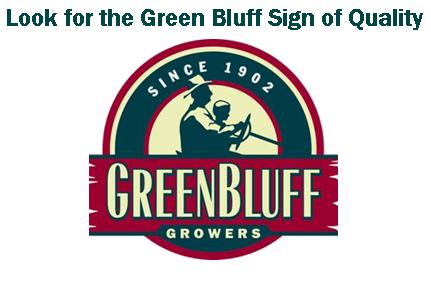 .Member of the Green Bluff Growers Assn.

#16 on the Green Bluff Map.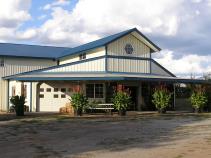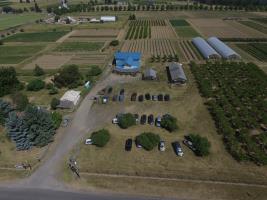 Overhead view of a part of Eleven Acres

Farm.  We are now 64 acres.