Eleven Acres Farm

10909 E. Day Mt. Spokane Rd.

Mead, WA   99021

509-238-9473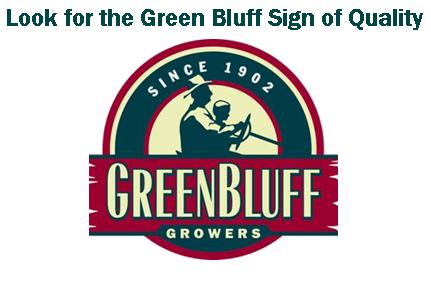 .Member of the Green Bluff Growers Assn.

#16 on the Green Bluff Map.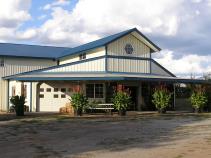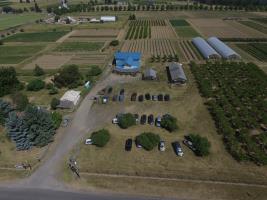 Overhead view of a part of Eleven Acres

Farm.  We are now 64 acres.

  Monday, August 8, 2022

       Hi, everyone,

              WE ARE CLOSED TODAY

        We will be open again Tuesday from

    8:30 a.m. to 5:00 p.m.

        The cherries are almost gone, but we

    still have a few raspberries and the blue-

    berries are plentiful.     

      We have more.  To see what else we                        have and for prices, click on "Today's Produce"