Eleven Acres Farm

10909 E. Day Mt. Spokane Rd.

Mead, WA   99021

509-238-9473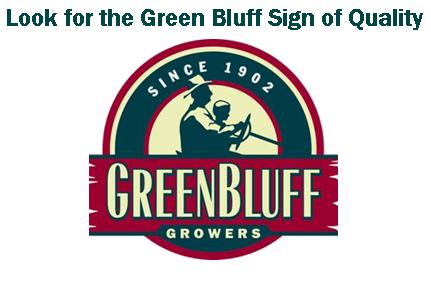 .Member of the Green Bluff Growers Assn.

#16 on the Green Bluff Map.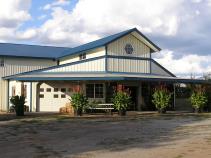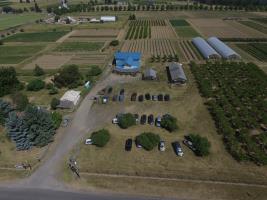 Overhead view of a part of Eleven Acres

Farm.  We are now 64 acres.

          Friday, Nov. 25, 2022      

          We are now closed for the season, but

    we still have a lot of winter squash avail-

     able.  You should call ahead if you would like             to come out and get some.

           Thank you.