Eleven Acres Farm

10909 E. Day Mt. Spokane Rd.

Mead, WA   99021

509-238-9473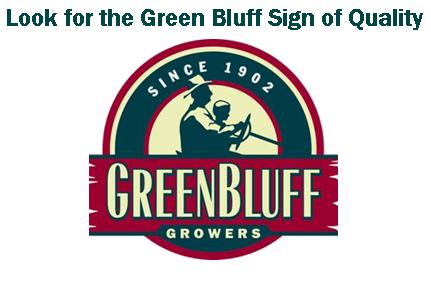 .Member of the Green Bluff Growers Assn.

#16 on the Green Bluff Map.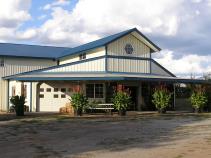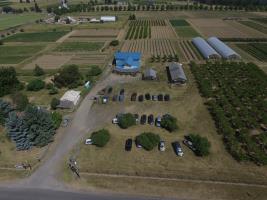 Overhead view of a part of Eleven Acres

Farm.  We are now 64 acres.

          Friday, Jan. 6, 2023     

    WE ARE NOW CLOSED FOR THE SEASON

         Thank you for your support during the

    2022 season, and we hope to see you again

    this year.

                    The Hunt Family