Eleven Acres Farm

10909 E. Day Mt. Spokane Rd.

Mead, WA   99021

509-238-9473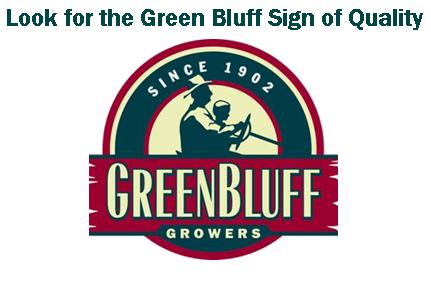 .Member of the Green Bluff Growers Assn.

#16 on the Green Bluff Map.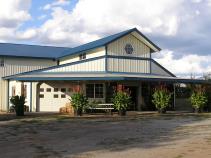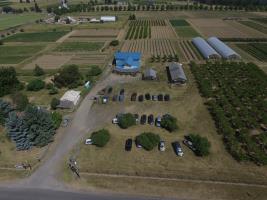 Overhead view of a part of Eleven Acres

Farm.  We are now 64 acres.

April 24, 2022

Hi, Everyone,

    We are gearing up for another season,but

  it has been so cold, I have a feeling some

  crops are going to be late this year.  At least

  we got the potatoes planted in time.

   We need some warm weather!

   I will keep you posted on how the planting

  is going.  Bye for now.

                                        Joyce